COMFORT
say hello to red
NEVER-ENDING HAPPINESS
GREAT
COMFORT
say hello to red
NEVER-ENDING HAPPINESS
GREAT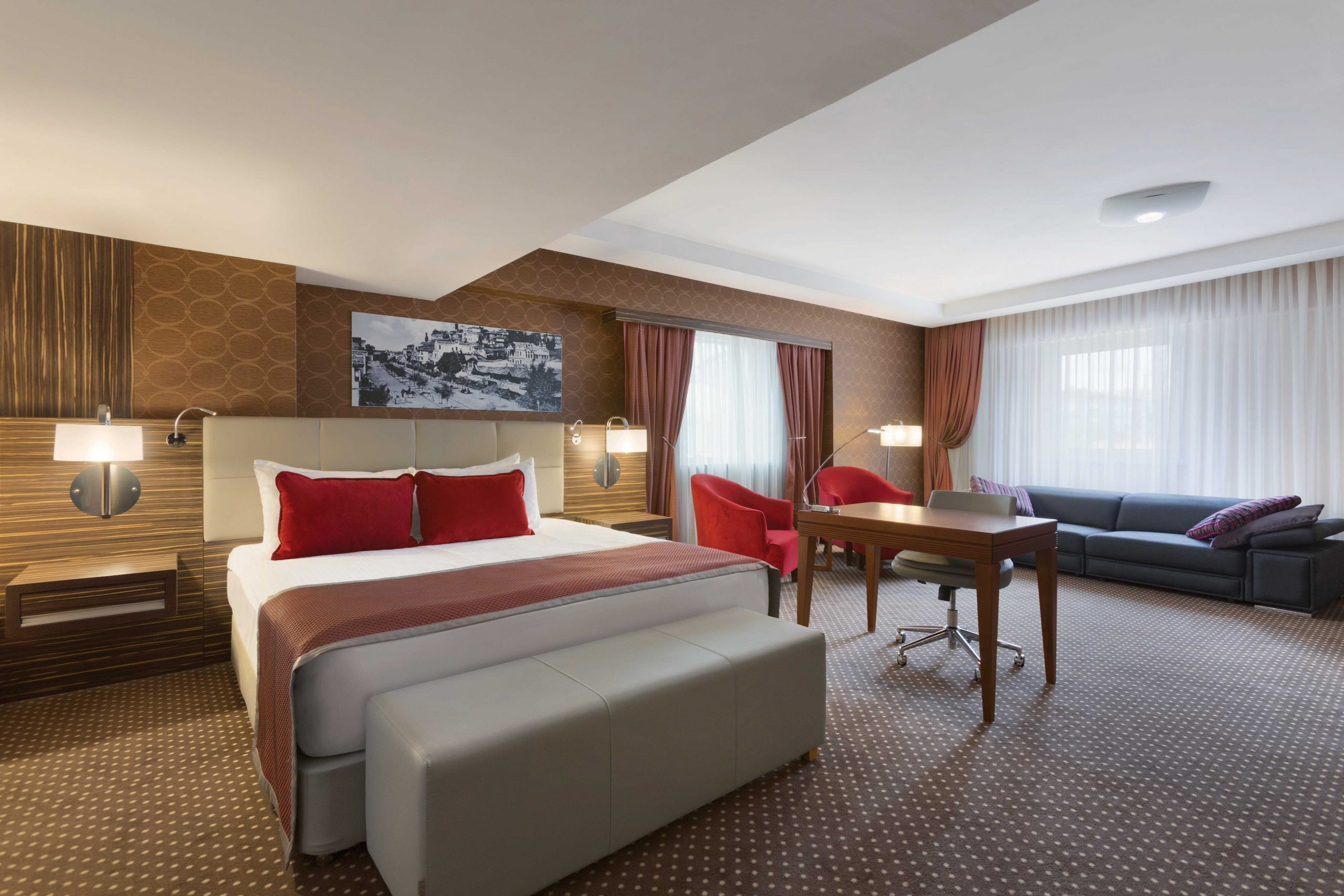 COMFORT
say hello to red
NEVER-ENDING HAPPINESS
GREAT
COMFORT
say hello to red
NEVER-ENDING HAPPINESS
GREAT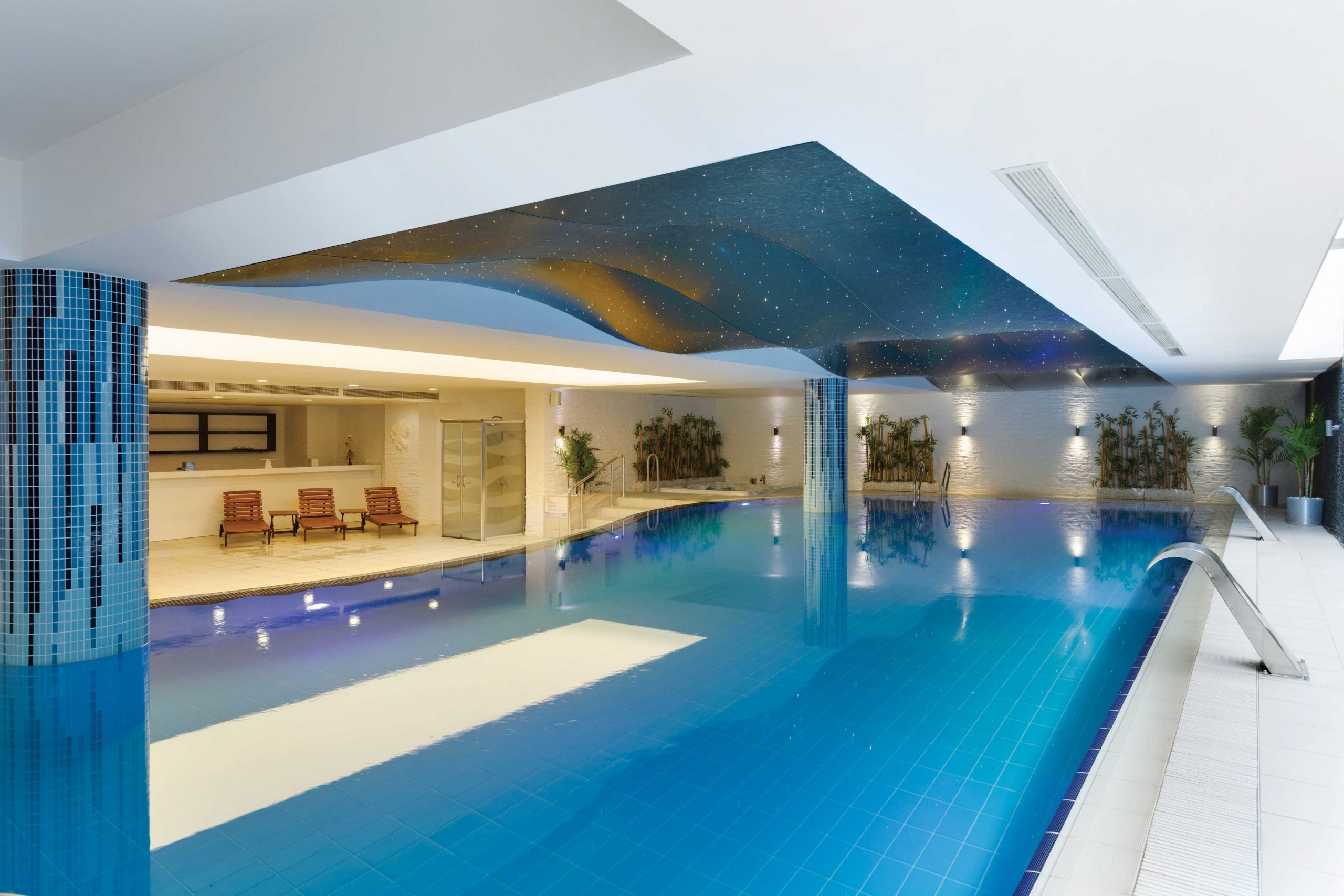 COMFORT
say hello to red
GREAT
NEVER-ENDING HAPPINESS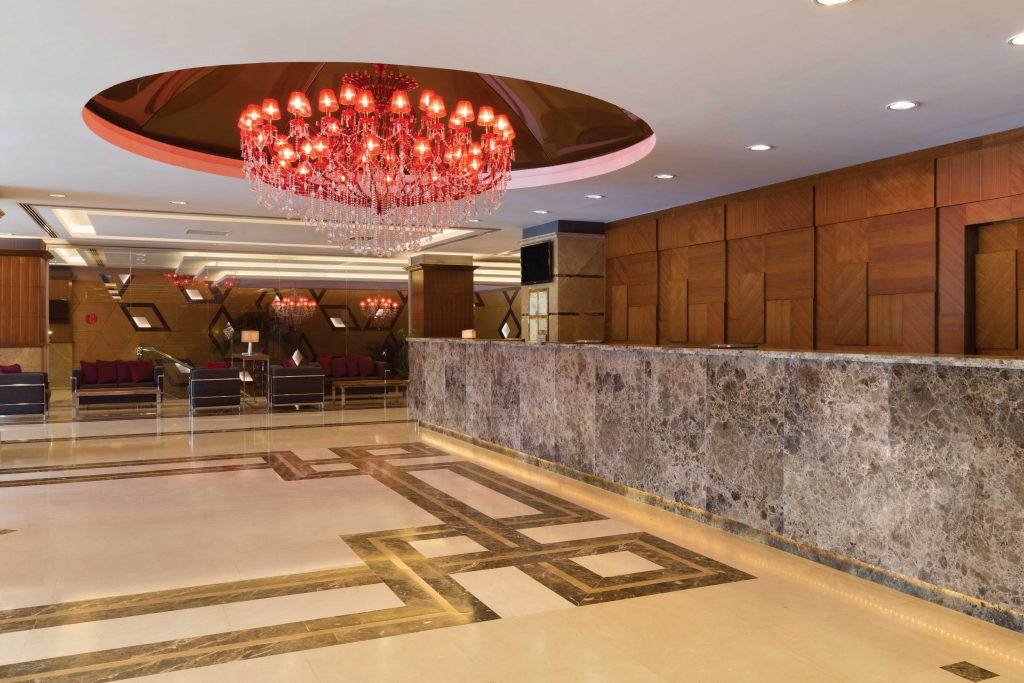 Come Join Us in Izmit
Our hotel is close to the city center of Izmit and walking distance to the Izmit Central Bus Station.
Visit Ramada Plaza By Wyndham izmit hotel, the first international five-star hotel in Kocaeli izmit. Located in the heart of Turkey's industrial zone, we offer our guests comfort and cosiness.
---
Check In             14:00
Check Out              12:00
---
Service is Our Passion
Indoor pool, Jacuzzi, fitness center, Turkish Bath and sauna. Free WiFi service is available in all public areas and guest rooms. Choose from superior rooms, Deluxe rooms, corner suites and terrace suites, as well as two handicapped rooms for your convenience. Take advantage of the airport transfer service and local service vehicle services. (paid)
Explore the Region
Visit historic sites, go shopping or explore izmit's city centre
Visit historical sites such as the Temple of Augustus, the Byzantine fortress, the Demeter Temple and the Orhan Gazi Mosque, dating back to 1333, the Clock Tower near the waterfall offers you the view of Izmit's Bay and the city center. Our hotel is also close to shopping malls such as Arasta Park, Symbol Mall and Outlet Center.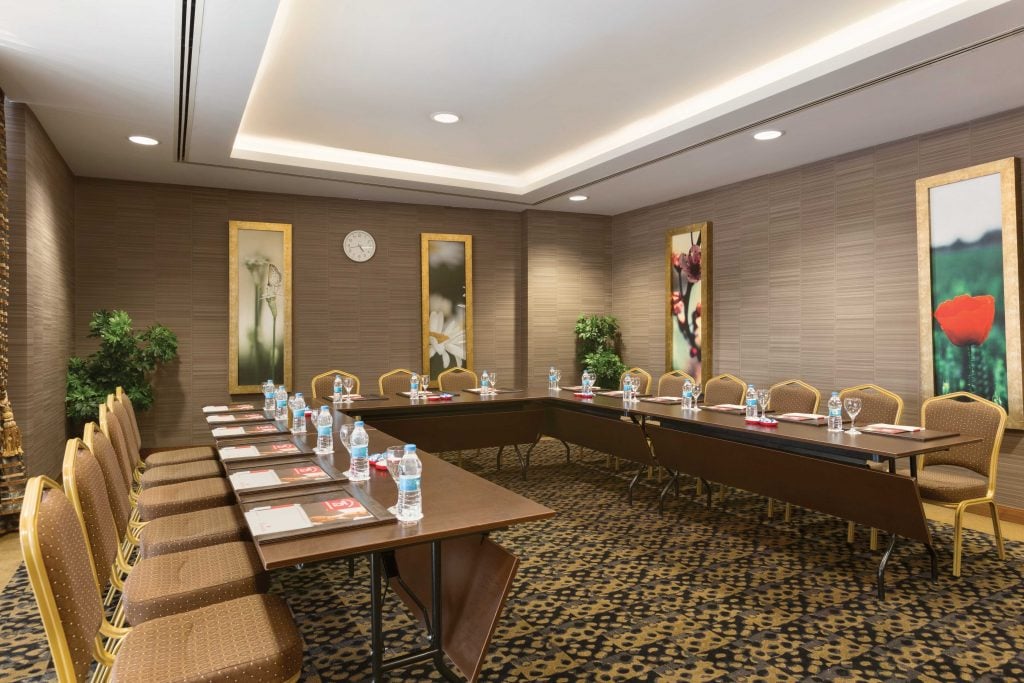 The Perfect Space for Meetings, Events, and Groups
We have 5 meeting and event halls in our hotel in different capacities. Plan your next special events with us.

Contact
info@ramadaplazaizmit.com